Data Scientist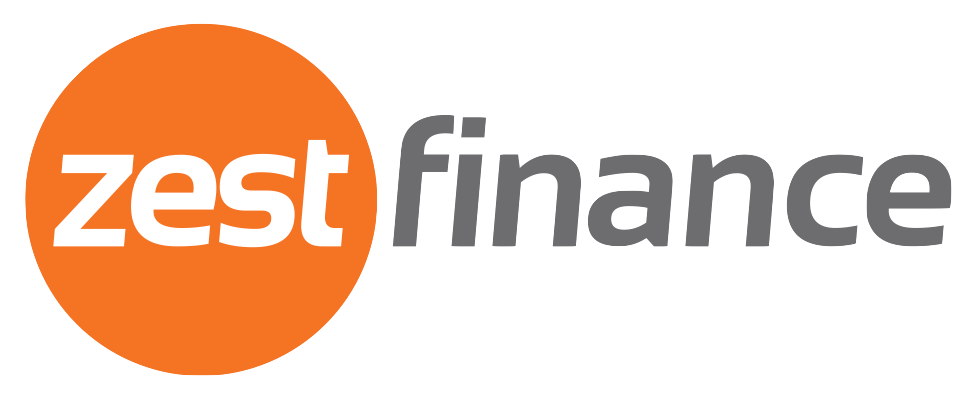 Zest AI
Data Science
Remote
Posted on Thursday, May 18, 2023
About Zest AI:
Zest AI has been perfecting AI for consumer lending decisions since 2009. Our Model Management System helps lenders make better decisions and better loans—increasing revenue, reducing risk, and automating compliance. Our mission is to make fair and transparent credit available to everyone and our software creates some of the most inclusive risk models in the industry. Using Zest-built machine learning software, financial institutions can dramatically expand credit access to deserving people with no added risk. Learn more at Zest.ai and connect with us on Twitter @Zest_AI or our Insights blog.
Zest is committed to diversity, equity, and inclusion and encourages professionals from underrepresented groups in technology and financial services to apply.
ZestFinance, Inc. seeks a Data Scientist in Burbank, CA.
Duties:
Translate unstructured business problems into well-defined machine learning projects.
Collaborate with a cross-functional team of Engineers, Product Managers, and Business Analysts to identify and manage high leverage opportunities for modeling work.
Design and implement highly generalizable models for predicting various outcomes.
Incorporate and develop learnings back into the product for continuous improvement opportunities.
Build demos, guidance documentation, and assist with training to help others become more proficient.
Take responsibility for modeling implementation in real world settings. This may include creating experiments and developing prototypes, with the goal of returning practical value to our customers
Requires a Master's degree in Computer Science, Data Science, Engineering, Physics, or Math, plus knowledge of the following gained through any amount of work experience or university level coursework:
Script language (e.g., Python)
Visualization, dataset process, & machine-learning toolkits
Developing advanced predictive analytical solutions
Dataset validation - sanity check, clean, pre-process, & aggregation
Analyzing "big data" and building predictive models
Logistic regression, variable selection, and xgboost
Telecommuting is available.
40 hours/week, $95,000 - $135,000 per year. Must also have authority to work permanently in the U.S. Applicants who are interested in this position may apply at https://www.jobpostingtoday.com/ Ref #78225.
By submitting this application, I acknowledge and confirm that I have reviewed the
Employment Privacy Policy
and agree to the use of my information as set forth in the Policy.