Head of Global Compensation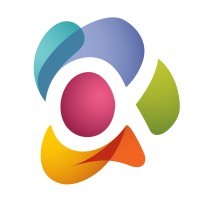 Visible Alpha
New York, NY, USA
Posted on Tuesday, August 15, 2023
Applicant Portal
:
Job Details: Head of Global Compensation
Full details of the job.
Disclaimer: Visible Alpha is an equal opportunity employer and is strongly committed to a policy of non-discrimination. Additionally, we are committed to recruiting a diverse and inclusive talent pool. All forms of illegal discriminatory actions against applicants for employment are prohibited. In order to comply with certain federal regulations, Visible Alpha invites applicants to voluntarily respond to the following questionnaire. This information is confidential, will not be included in personnel files, or disclosed to individuals making employment decisions, and will only be used in accordance with the provisions of applicable laws, executive orders and regulations, including those that require the information to be summarized and reported to the federal government for civil rights enforcement purposes. When reported, data will not identify any specific individual. Refusal to provide this self-identification information will not subject you to any adverse treatment.