QA Engineer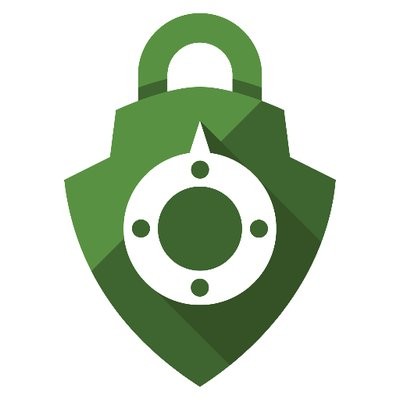 TokenEx
Software Engineering, Quality Assurance
Tulsa, OK, USA
Posted on Thursday, May 4, 2023
Position Summary
We are looking for a QA Engineer to join our team. The ideal candidate will have a background in exploratory testing and API testing. You will be responsible for testing our software products to ensure they meet high-quality standards, identifying and reporting issues, and working with developers to resolve defects. You should be able to work independently, communicate effectively, and be passionate about delivering high-quality software.
Position Responsibilities
Develop and execute exploratory tests to ensure the software product meets user requirements and meets high-quality standards.
Conduct API testing to verify the functionality, performance, and reliability of APIs.
Identify, document, and track defects and issues in a clear and concise manner.
Work closely with developers to troubleshoot and resolve issues.
Participate in code reviews and provide feedback on design, code quality, and testability.
Collaborate with other team members to improve the testing process and ensure high-quality releases.
Keep up to date with industry trends and best practices related to software testing.
Qualifications
Bachelor's Degree or actively pursuing a degree in CS or equivalent work experience.
Familiar with Postman automation.
Familiar with writing test scripts using test automation tools.
Knowledge of software testing principles, methodologies, and tools.
Strong analytical skills and attention to detail.
Excellent communication and interpersonal skills.
Experience with Agile/Scrum development methodologies is a plus.