Staff Software Engineer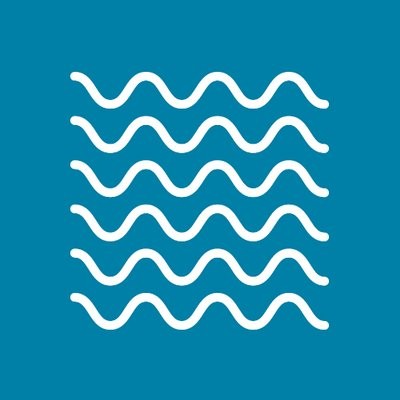 Splash Financial
Software Engineering
Cleveland, OH, USA
Posted on Thursday, May 11, 2023
About Our Company:
We got tired of seeing our friends and family struggle under the crushing weight of student loans. So in 2013, we did something about it. We made a marketplace filled with banks and credit unions looking to help student borrowers. We used that network to help people shut out of refinancing find a way in. And we did it all from a tiny office in Cleveland, OH. In other words: we built Splash Financial.
Today, we've become a national leader with over $6 billion in refi requests. We're expanding into technologies like machine learning, and automated underwriting that helps us match consumers to great offers — right from their phone. And we've raised over $70 million from investors like DST Global, Citibank, Northwestern Mutual, DVP, CMFG Ventures and more. But at our core, we're still that little company from Cleveland with a big dream: to make people more powerful than their debt.
About Our Workplace:
Splash is remote-first, and proud of it. We spend our days creating ways to simplify financial products, then get them into the hands of people who need help. Right now, we're focused on developing financial technologies that fundamentally change the way the industry lends. And before you ask: no, we're not a crypto thing. And to hire the best, we provide the best: great health insurance, competitive salaries, and unique benefits like a $500 stipend to improve your home office (Giant monitor, anyone?). And although we've been around since 2013, we still love to think like a start-up — a place that empowers good people to do great things, fast. We're friendly, folksy, and have Slack channels for both major league sports and minor league anime.
Also: we sometimes have free t-shirts.
Job Description
Splash Financial, Inc. seeks Staff Software Engineer in Cleveland, OH. Own delivery of one or more team goals. Set technical strategy within a team, across multiple teams, and in collaboration with cross-functional partners. Take a leadership role in design decisions within team, and design decisions which extend into common ground as well. Work on problems novel to the team, where implementation options may not be clear. Produce excellent quality documentation and unit, integration, and functional tests, troubleshoot quickly and effectively, participate in honing the operations across teams. Sign off on designs on behalf of the team. Build complex and high-performing web applications and APIs for financial product offerings. These products include, but may not be limited to, Student Loan Refinancing and Personal Loans. Use TypeScript, ReactJS, GraphQL for Front-end, client-side development. Create and maintain APIs and services using PHP, GraphQL, REST, Clojure, and other technologies as needed.
Must possess a Bachelor's Degree in Computer Science, Computer or Software Engineering or related field and 2 years of experience in the job offered or in software engineering. Must have gained experience during coursework or experience with: (i) Full-stack development; and (ii) Front End web applications using modern frameworks like ReactJS.
Telecommuting & working from home are allowed. Salary $120,000
Apply online at: https://www.splashfinancial.com/