Senior Product Designer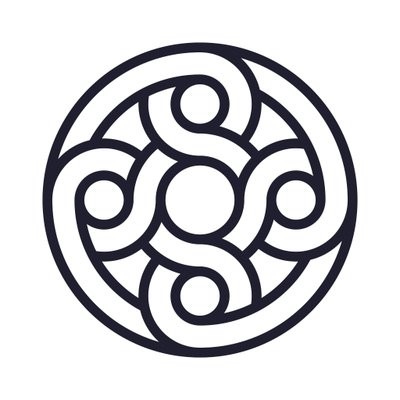 Mercury
Product, Design
San Francisco, CA, USA · Portland, OR, USA · New York, NY, USA · Remote
Posted on Tuesday, March 8, 2022
In 1954, in Columbus, Indiana, Eero Saarinen designed a branch office with glass walls, no offices, and a completely open floor plan. It was surrounded by trees; the furniture was made by Herman Miller; the lobby flooring was thick, rustic brick. It was built with transparency and community at its core.
Since 1954, a lot of things have happened—Saarinen's branch is now a conference center, people increasingly live on the internet, and it's hard to think of a single financial institution that still applies design thinking to their product.
We believe that in 2022 this revolves around thoughtful design, and we're looking to add a product designer to our team to help.
You'll:
Design large portions of a complex product. Examples of the areas: payments, onboarding, cards, risk, and growth.
Find efficient and beautiful solutions to customers' problems. Craft designs from first principles and question the deepest assumptions about what the limitations are/what can be done (referencing existing solutions is often a poor idea in banking).
Work across the entire design stack, including speccing projects together with your product team; doing research; concepting the solution; designing workflows and detailed interactions; and working with engineering partners on quality implementation.
Closely collaborate with your product team of 2-4 engineers and the PM, the design team, and other coworkers.
Mentor more junior colleagues.
Imbue mundane tasks and flows with a feeling of wonder.
You should:
Have a broad experience: research (a plus), user experience design, visual and interaction design.
Understand the business and the tech side well enough to form an opinion and effectively sell or provide feedback.
Gracefully collaborate across different disciplines (engineering, business, marketing, business development, support, and others) and welcome feedback and ideas.
Be able to go broad and deep in your thinking and understand when each approach is needed.
Always consider new features within the context and within the existing system.
Be practical. Understand the balance between perfect design and getting to market.
Seek pushback. Ask partners to think critically about the solution you're working on and uncover the areas that you might have missed, test with customers.
Have a curious mind.
Exhibit kindness and humility in everyday interactions.
Learn more about the Mercury design team and explore the product.
The total rewards package at Mercury includes base salary, equity (stock options), and benefits.
Our salary and equity ranges are highly competitive within the saas and fintech industry and are updated regularly using the most reliable compensation survey data for our industry. New hire offers are made based on a job candidate's experience, expertise, geographic location, and internal pay equity relative to peers.
Our target new hire base salary ranges for this role are the following:
US employees (any location):

$164,000–$180,000.
Canadian employees (any location): CAD 156,000–172,000.
#LI-ES1