Interested in Applying?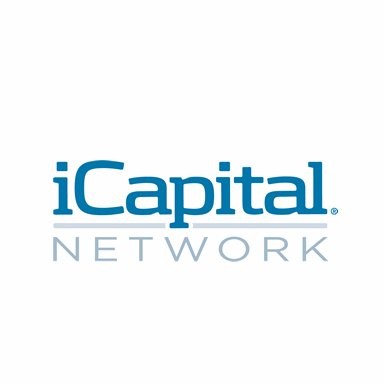 iCapital Network
New York, NY, USA
Posted on Friday, July 19, 2019
Are you interested in applying to iCapital but don't see any current roles that fits your background? You can submit a general application and we will be in touch once something suitable comes up. We're currently in super growth mode and would love to stay connected with you on future roles!