VP, Product Data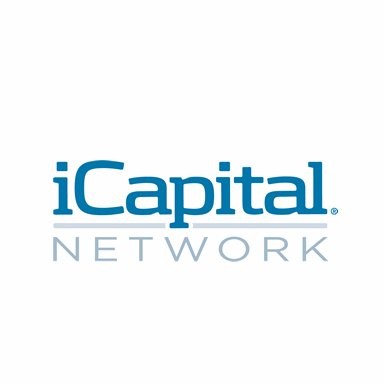 iCapital Network
Product
New York, NY, USA
Posted on Friday, May 26, 2023
iCapital is powering the world's alternative investment marketplace. Our financial technology platform has transformed how advisors, wealth management firms, asset managers, and banks evaluate and recommend bespoke public and private market strategies for their high-net-worth clients. iCapital services approximately $157 billion in global client assets invested in 1,244 funds, as of March 2023.
iCapital has been named to the Forbes Fintech 50 for five consecutive years (2018 – 2022); a back-to-back selection by Forbes to its list of Best Startup Employers; and a two-time winner of MMI/Barron's Solutions Provider award (See link below).
Responsibilities: Member of the Platform Product Department, focused on custom data acquisition, data quality/control, client data integrations, and client data distributions. Client day-to-day product data operations, data loading, new client integration, and processes of issue resolution. Perform root cause analyses of production issues by utilizing SQL to analyze data and coordinate with production support teams and engineers to resolve issues. Serve as a primary liaison, working cross-functionally with clients, fund administrators, and business groups to manage and rectify data exceptions. Work with iCapital's database systems and analyze and propose resolutions to issues presented by end users. Work with the Business and Development Team to identify solutions, develop requirements, and test data. Collaborate with Product Managers on short- and long-term platform evolution, refining data system performance and functionality. Execute ad-hoc troubleshooting for technical environments and inspect databases using SQL. Apply knowledge of data operations, working on application support and analytics with SQL and Python.
Annual salary: $146,000 - $166,000 - please note this an in-office role.
Requirements: Master's degree in Information Technology, Technology Management or a related field and five years of experience in the job offered or five years applications support. Experience must include three years data operations and analytics. Experience must include two years each of the following: managing and guiding a Software Engineering team; SDLC concepts; data quality control framework; and SQL. Experience may be gained concurrently.