Customer Service Specialist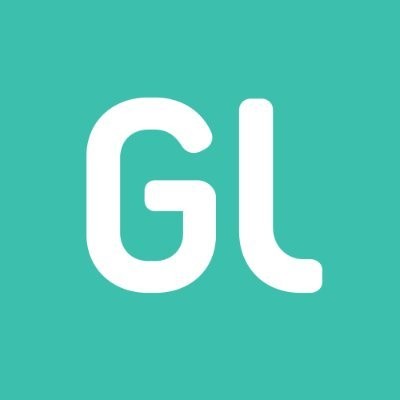 Greenlight Financial Technology
Customer Service
Atlanta, GA, USA
Posted on Thursday, March 30, 2023
Greenlight is a fintech company that makes a debit card for kids and companion apps for the family. We proudly serve more than 6 million parents and kids, with in-app tools for sending money, setting savings goals, monitoring balances, managing chores, automating allowance, and investing.
But that's not all that we do. Here at Greenlight, we are on a mission to support parents and help every kid grow up to be financially healthy and happy. It's no small task, but it's the reason we leap out of bed every morning to come to work. Because creating a better, brighter future for kids depends on it.
We are seeking a Customer Support Specialist to help us continue to provide outstanding support to our customers. You will assist customers over the phone and email with any issues or questions regarding the Greenlight card and mobile application. Our ideal Customer Support Specialist is passionate about helping customers and ensuring they are satisfied after every customer support interaction.
This role will report to Greenlight's Customer Service Manager.
Who you are:
Professional, confident, and resourceful
Patient and kind while troubleshooting customer questions and concerns
An effective listener and creative problem-solver
Responsible and able to self-manage (work from home)
Adaptable and accountable
Able to quickly learn about Greenlight's products, services and policies
What you will be doing:
Providing support over the phone and email to address customer questions or problems regarding use of the Greenlight card or registration
Actively listening to customers to confirm and clarify information and diffuse potential escalations
Building strong relationships with Greenlight colleagues and effectively relay product feedback to the product and engineering teams
Focusing on efficiency and speed while ensuring that customer satisfaction remains the top priority
Effectively utilizing software and internal tools to navigate customer accounts and solve issues
Continuously engaging in training and other learning opportunities to expand knowledge of the company, product and role
Adhering to all company policies and procedures
What you should bring:
Exceptional customer service, active listening, and verbal and written communication skills
Proficiency with software, ideally CRM software, and strong typing skills
Shift:
This position will require nights and weekends. The schedule may vary depending on business need. Hiring shift will be afternoons any where from Noon to 11pm on weekdays and weekends.
Now, it takes a special kind of person to join a never-been-done-before mission like ours. We need people who love working with each other because they know it makes us stronger, people who look to others and ask, "How can I help?" and then "How can we make this even better?" If you're ready to roll up your sleeves and help parents raise a generation of financially smart kids, apply to join our team today.
Greenlight is an equal opportunity employer and will not discriminate against any employee or applicant on the basis of age, race, color, national origin, gender, gender identity or expression, sexual orientation, religion, physical or mental disability, medical condition (including pregnancy, childbirth, or medical condition related to pregnancy or childbirth), genetic information, marital status, veteran status, or any other characteristic protected by federal, state or local law.