Workforce Specialist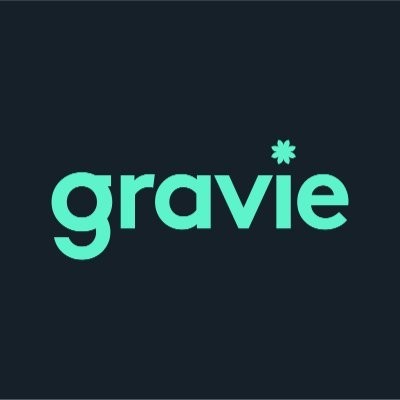 Gravie
Las Vegas, NV, USA
Posted on Wednesday, October 25, 2023
Hi, we're Gravie. Our mission is to improve the way people purchase and access healthcare through innovative, consumer-centric health benefit solutions that people can actually use. Our industry-changing products and services are developed and delivered by a diverse group of unique people. We encourage you to be your authentic self - we like you that way.
We're a fast-paced, growing start-up and are looking for a Dedicated WF Specialist who has experience excelling in the Gravie Care team. With a unique opportunity to shape and support the broader team, we need someone who is excited about the challenge of being part of this fast paced team and has a proven track record of success. If you're a self-starter with a passion for working in a fast-paced startup environment, then this is the perfect opportunity for you to bring your skills and experience to our team.
You will:
●
Monitor queues and channels ensuring compliance and adherence to plan expectations
●
Engage with team members to provide support in adhering to expectations and engaging with leadership when behavioral trends are identified and need correcting
●
Assist in Workforce Planning process by pulling reports and conducting analysis for accurate scheduling and adjusting team member headcount
●
Ensure data integrity within WFM system
●
Capture, store and report on historical statistics
●
Provide Exception Workforce Management reporting to leadership daily as needed
●
Escalate elements to leadership as needed
●
Evaluate all channels of support within Gravie Care to ensure execution of service expectations
●
Support audits within our Voice of The Customer programs to identify root cause of all identified dissatisfied members and providers
●
Focus on general improvement by performing various root cause analysis
●
Assist in calibrating evaluation methods ensuring the outcomes are producing the intended information and meaningful data
●
Identify performance trends and communicate to leadership and training teams whether formally or through anytime feedback
●
Identify and participate in professional development activities to support career growth
All other duties as assigned
●
Perform additional tasks from other focus areas to support business needs
You bring:
●
6 Months of excellent performance performing within Gravie Care *
●
3-5 years of Excel experience with Intermediate knowledge of formula definitions
●
Ability to thrive in a dynamic environment
●
Ability to embrace change with optimism and a problem-solving mentality
●
Very strong attention to detail, time management, and organizational skills
●
Exceptional verbal and written communication skills
Extra credit:
●
Previous startup company experience
Competitive pay is standard. Our unique benefits program is the gravy, i.e., the special sauce that sets our compensation package apart. In addition to standard benefits, Gravie's package includes alternative medicine coverage, flexible PTO, up to 16 weeks paid parental leave, paid holidays, cell phone reimbursement, education reimbursement, and 1 week of paid paw-ternity leave just to name a few.