Project Manager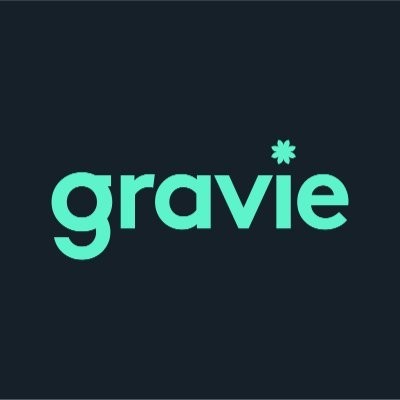 Gravie
Operations
Minneapolis, MN, USA
Posted on Friday, September 15, 2023
Hi, we're Gravie. Our mission is to improve the way people purchase and access healthcare through innovative, consumer-centric health benefit solutions that people can actually use. Our industry-changing products and services are developed and delivered by a diverse group of unique people. We encourage you to be your authentic self - we like you that way.
We're looking for a Project Manager to be part of a strategic program. This role is part of the Enterprise PMO and is great opportunity to shape Gravie's for the future.
Working with the Program Manager lead, you will be responsible for coordinating resources, managing timelines, tracking deliverables, helping prepare for status, and steering committee meetings, and vendor relationships, to ensure successful project delivery within scope, time, and budget constraints. Your ability to communicate effectively, solve problems, and maintain a clear vision of project goals will be essential for achieving project success.
You will:
· Collaborate with stakeholders to define project objectives, scope, and requirements.
· Develop comprehensive project plans outlining tasks, timelines, milestones, and resource allocation.
· Identify potential risks and develop mitigation strategies.
· Monitor resource availability and adjust plans as needed.
· Maintain open communication with resource managers to address any resource constraints.
· Monitor project progress against the plan, ensuring tasks are completed as scheduled.
· Manage scope changes and prevent scope creep.
· Facilitate communication between team members and stakeholders.
· Continuously assess project risks and develop strategies to mitigate them.
· Implement contingency plans to address unexpected issues that may arise during the project.
· Communicate project status, updates, and key milestones to stakeholders and team members.
· Facilitate effective communication between different teams and departments.
· Monitor project expenses and ensure adherence to the allocated budget.
· Maintain comprehensive project documentation, including project plans, meeting notes, and progress reports.
· Ensure all project-related information is organized.
You bring:
· Bachelor's degree in a relevant field (such as Business, Engineering, Computer Science, or a related discipline).
· PMP certification
· Proven experience as a Project Manager or in a similar role.
· Strong understanding of project management methodologies, tools, and techniques.
· Problem-solving skills and a proactive approach to overcoming challenges.
· Attention to detail and a commitment to delivering high-quality results.
· Adaptability and a willingness to learn in a dynamic and evolving work environment.
Extra credit:
· Previous start up company experience
· Experience in Business and IT projects
· Knowledge of SalesForce or previous SalesForce implementation
· Health Payor industry
· Agile program management, a plus
Competitive pay is standard. Our unique benefits program is the gravy, i.e., the special sauce that sets our compensation package apart. In addition to standard benefits, Gravie's package includes alternative medicine coverage, flexible PTO, 16 weeks paid parental leave, paid holidays, cell phone reimbursement, education reimbursement, and 1 week of paid paw-ternity leave just to name a few.