Workforce Scheduler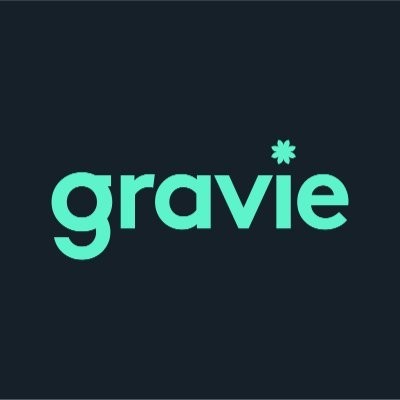 Gravie
Las Vegas, NV, USA
Posted on Wednesday, August 16, 2023
Hi, we're Gravie. Our mission is to improve the way people purchase and access healthcare through innovative, consumer-centric health benefit solutions that people can actually use. Our industry-changing products and services are developed and delivered by a diverse group of unique people. We encourage you to be your authentic self - we like you that way.
We're looking for a Workforce Scheduler to join our team. The primary responsibility for this position is to provide and complete regular scheduling responsibilities and provide schedule analysis and staff recommendations to meet service center goals. This position requires detailed, accurate, and timely completion of scheduling reports. Additionally, Scheduling Analyst will assist in the maintenance of WFM data reports to ensure accuracy of historical statistics provided to our customers. The position must establish and maintain strong relationships that will allow an effective working relationship with all levels of employees & management from multiple departments and multiple sites.
You will:
• Ensure schedules are generated on a regular basis to maximize efficiency of resources
• Provide various scheduling analyses to ensure optimal schedules and provide staff recommendations.
• Ensure appropriate offline activities are scheduled strategically (Team Meetings, One on One's, Training Sessions)
• Ensure data integrity within WFM system
• Capture, store and report on historical statistics
• Provide and create New Hire and Department Shift Bids
• Collaborate with multiple Gravie staff to identify scheduling requirements.
• Establish and maintain communication channels to ensure scheduling and resources are met.
• Provide various WFM Presentations such as New Hire Presentation and Department Quarterly Reviews
You bring:
• 2-3 years of Workforce Management experience using WFM software Five9 WFM database system
• Previous Five9 Experience (Admin Side)
• 3-5 years of Excel experience with Intermediate knowledge of formula definitions
• 1-3 years of Data Analysis experience capturing, storing and reporting historical statistics (call volumes, AHT, service level, forecast accuracy, etc)
• 2-3 years working in a Call Center environment
• Strong mathematical and statistical skillset to maintain accurate data reporting
• Data analysis experience capturing, storing and reporting historical statistics
• ACD/Call routing knowledge
Extra Credit
• Bachelor's Degree, preferably in Business area, Math, Finance, or Economics
• Expert knowledge of Excel, use of pivot tables and formulas
• Forecasting call volume and workload trends
• Supervisory or Leadership experience
Competitive pay is standard. Our unique benefits program is the gravy, i.e., the special sauce that sets our compensation package apart. In addition to standard benefits, Gravie's package includes alternative medicine coverage, flexible PTO, 16 weeks paid parental leave, paid holidays, cell phone reimbursement, education reimbursement, and 1 week of paid paw-ternity leave just to name a few