Aggregate Stop Loss Claims Lead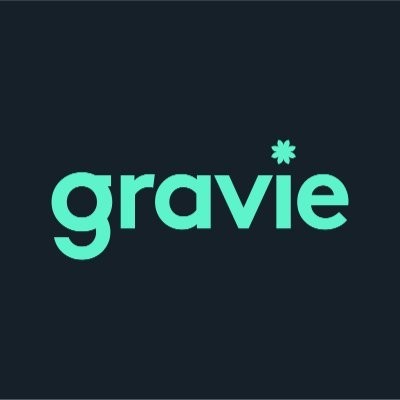 Gravie
United States
Posted on Tuesday, August 15, 2023
Hi, we're Gravie. Our mission is to improve the way people purchase and access healthcare through innovative, consumer-centric health benefit solutions that people can actually use. Our industry-changing products and services are developed and delivered by a diverse group of unique people. We encourage you to be your authentic self - we like you that way.
We're looking for an Aggregate Stop Loss Claims Lead to join our team. The primary responsibilities for this position include developing and leading the aggregate stop loss claim team for a quickly growing and innovative insurance company.
You will:
·
Assist in the operations of the aggregate Stop Loss component of Gravie's level-funded and self-funded health plans
·
Oversee the inventory, assignment and adjudication of aggregate Stop loss claims, working directly with a team of Claims Examiners
·
Be responsible for the review and approval of aggregate claims and escalate claim issues, as appropriate, ensuring that claims are paid correctly
·
Perform audits of the aggregate Claim Examiners to ensure that internal standards for productivity and quality are being met
·
Participate in the administration and oversight of Gravie's Stop Loss Administration software system
·
Work with Finance and Claims to ensure that year-end level-funded surplus/deficit balances are accurate
·
Provide outstanding customer service and collaborate with other departments, management, and external partners
·
Demonstrate commitment to our core competencies of being authentic, curious, creative, empathetic and outcome oriented.
You bring:
·
Bachelor's Degree or equivalent work experience
·
5 + years of stop loss claims experience
·
Working knowledge of insurance terminology and medical coding
·
Demonstrated problem-solving, organizational, and analytical skills
·
Excellent communication skills
·
Ability to work independently, prioritize workloads, and multi-task
Extra credit:
·
Previous experience with Stop Loss claims
Competitive pay is standard. Our unique benefits program is the gravy, i.e., the special sauce that sets our compensation package apart. In addition to standard benefits, Gravie's package includes alternative medicine coverage, flexible PTO, 16 weeks paid parental leave, paid holidays, cell phone reimbursement, education reimbursement, and 1 week of paid paw-ternity leave just to name a few