Medical Claims Auditor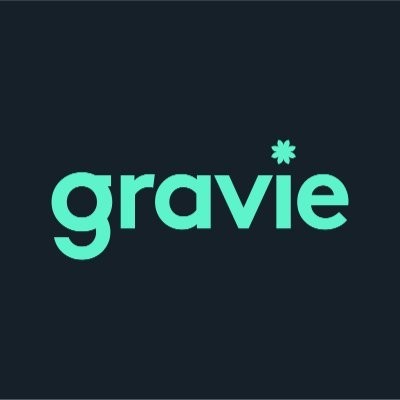 Gravie
Las Vegas, NV, USA
Posted on Thursday, July 27, 2023
Hi, we're Gravie. Our mission is to improve the way people purchase and access healthcare throughinnovative, consumer-centric health benefit solutions that people can actually use. Our industry-changing productsand services are developed and delivered by a diverse group of unique people. We encourage you to be your authenticself - we like you that way.
We're looking for a Claims Auditor. This role will ensure the accurate and correct processing of medical claims, basedon contractual obligations and regulatory requirements. The Claims Auditor is tenacious in supporting Gravie's abilityto process claims correctly, the first time. This entails finding potential trouble spots, identifying root cause andshutting down all gaps and process adherence issues to prevent those trouble spots from persisting.
You will:
· Conduct routine to moderately complex audits, covering multiple benefit plan designs, comparing claims results against SPDs, regulatory requirements, and departmental procedures
· Research claim processing problems and errors to determine their origin and appropriate resolution
· Meticulously track and trend audit results, providing regular feedback to management
· Partner with system SMEs to identify and report on systemic issues which create ongoing quality concerns
· Develop and execute comprehensive Corrective Action Plans (CAP) to drive execution of remediation activities and processes to prevent subsequent occurrence of errors
· Serve on applicable cross-functional quality committees and work groups to identify and communicate common quality issues, trends, and patterns
· Support testing efforts for claims system upgrades, as needed
You bring:
· Bachelor's Degree or equivalent work experience
· 2 years of experience auditing medical claims
· Extensive claims processing background
· Ability to analyze data and recognize trends; use of the 5 why's to root out true root cause
· Core system configuration knowledge
· Ability to articulate findings and defend methodology used to produce findings
· Strong independent decision-making, influencing, and analytical skills
· Excellent communication skills
· Demonstrated success getting results through collaboration
Extra credit:
· Previous start up company experience
Competitive pay is standard. Our unique benefits program is the gravy, i.e., the special sauce that sets our compensation package apart. In addition to standard benefits, Gravie's package includes alternative medicine coverage, flexible PTO, 16 weeks paid parental leave, paid holidays, cell phone reimbursement, education reimbursement, and 1 week of paid paw-ternity leave just to name a few. Where permitted by applicable law, candidates must be fully vaccinated or be willing to be fully vaccinated for COVID-19 by date of hire to be considered for a job at Gravie.