Director, Underwriting Strategic Projects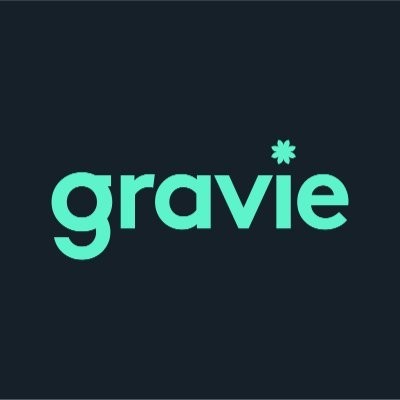 Gravie
Minneapolis, MN, USA
Posted on Tuesday, July 25, 2023
We're looking for a
Director, Underwriting Strategic Projects
. The person in this blended technical/project management role will be a key member of the Underwriting Leadership Team and will oversee all Underwriting initiatives and projects, providing direction and feedback to individuals supporting crucial initiatives. They will play a central role in achieving our business objectives, while building out the rapidly scaling Underwriting organization. The person in this role will be responsible for Performance Management activities and reporting, and will manage several Underwriters (1-3 FTEs). They'll also represent the Underwriting Team on cross-functional initiatives, serving as our leadership liaison.
You Will:
• Play a central role in the development and execution of the Underwriting Strategic Plan
• Oversee key Underwriting initiatives and projects to ensure successful execution and delivery, encompassing both Underwriting-specific and cross-functional initiatives
• Hold responsibility for coordinating Performance Management and reporting for the Underwriting team
• Coordinate Training, Hiring and Quality Review activities
• Partner with the leadership team on developing and managing the staffing plan and budget
• Manage and mentor a small team (1-3) of Underwriting Associates Directly support the Chief Underwriting Officer and Underwriting Leadership Team on projects and requests
• Serve as a key liaison with the Project Management Office (PMO), other Business Partners and Gravie Leadership
• Support key Underwriting projects designed to drive efficiencies and UW automation, which is imperative as we scale our business
• Help develop and refine the Underwriting strategies, guidelines, and tools to enhance the overall performance of the business and processesJoin a team of smart, hard-working, and devoted colleagues at a successful and rapidly growing startup
• Have potential career path opportunities based on performance as part of a dynamic and growing organization
• Demonstrate commitment to core Gravie competencies of being authentic, curious, creative, empathetic, and outcome-oriented
• Be responsible for all people management aspects for their team
You Bring:
• Bachelor's degree Business, Finance, Economics, Statistics, Mathematics, Insurance or other related majors
•
3-5 years of relevant Project Management experience
• 5 years of experience in Underwriting, Actuarial, or related areas Management or formal mentorship experience required
• Proven decision-making acumen
• Strong Microsoft Excel skills
Extra Credit:
• Project Management Certifications
• Background or interest in working for a startup
• Master's degree or other related educational experience
Salary range available upon request.