Channel Sales Executive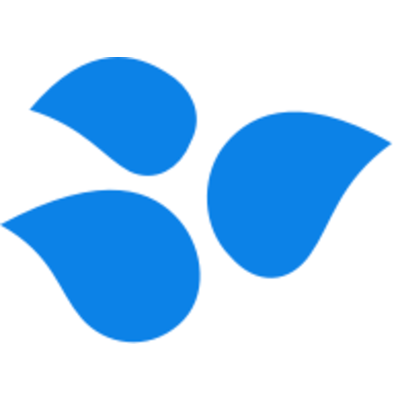 BloomCredit
Sales & Business Development
United States
Posted on Monday, October 30, 2023
About Bare


Bare is a technology company reinventing the end of life industry.
Bare started with a simple vision – to give all Australians access to an affordable and stress free funeral service.
We experienced first-hand just how expensive, stressful and confusing arranging a funeral can be. So, we fixed it. We launched a digital platform offering simple, low-cost and customer-driven services. Since 2019, we've grown exponentially, and so has our vision for the end-of-life industry. We're expanding with Bare Law, a leading provider of digital end of life legal products.
The most exciting part? The journey has only just begun. We are backed by some of Australia's highest profile investors, are one of the fastest growing companies in Australia, and are truly committed to making a difference for our customers, and for our partner organisations. Join us at this critical stage to help transform the way Australians experience the end of life.
The Role
We are looking for a Channel Sales Executive to take the lead in building our B2B sales function, working across multiple industries including Financial Services, Legal and Insurance.
You will work closely with the broader leadership team to help develop and execute Bare's approach to partnership sales.
The Channel Sales Executive will be responsible for:
Running a full sales cycle, from sourcing and developing leads, to closing new business opportunities and onboarding partner organisations
Maintaining and nurturing a large portfolio of relationships across both SMB and enterprise organisations
Working with partners to figure out the best possible product solutions
Contributing to proposal materials and pitching to partner organisations both to sell, and to establish Bare's role in the broader community



The ideal candidate will have:
2+ years experience in B2B sales
Demonstrated success in growing and maintaining a large number of sales relationships in financial services, legal services and consumer brands
Excitement about the prospect of working in a high-growth startup, learning from experienced operators, and driving towards ambitious sales and growth targets
A driver's license, and be willing to travel to visit partners and prospects on-site across Australia



What's in it for you?
Great opportunities for personal growth, promotion, and career development (we're growing incredibly quickly, and you'll be undertaking a critical role at a critical time)
Competitive remuneration + generous commission package and perks
The chance to be part of a company that's building a literally life-changing suite of products, and is committed to helping individuals, families and not-for-profits thrive
Networking opportunities - you'll interface with leaders of major businesses and charities, among others
A friendly, fun, and supportive environment - people love what they do at Bare
A flexible working environment with lots of autonomy



However, the main reason you will join is that you believe in what we do, and are excited by the prospect of transforming an industry.
To join us, apply now with a CV and we'll be in touch.