Senior QA Engineer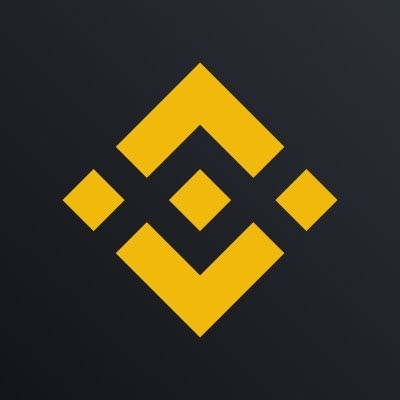 Binance
Quality Assurance
Vancouver, BC, Canada
Posted on Wednesday, December 28, 2022
Launched in 2019, Binance.US is the fastest growing and most integrated digital asset marketplace in the United States, powered by matching engine and wallet technologies license from the world's largest cryptocurrency exchange - Binance. Our mission is to provide liquidity, transparency, and efficiency to financial markets by creating products that leverage crypto to unlock the power of everything. We build bridges between traditional finance and digital markets that enable growth for all—empowering the future of finance. Binance.US is operated by BAM Trading Services.
Responsibilities:
Executing and managing test cases and results, reporting on test and defect metrics.
Estimating, prioritizing, planning and coordinating testing activities.
Identifying, recording, documenting thoroughly and track bugs.
Performing thorough regression testing when bugs are resolved.
Designing, developing and executing automation scripts using internal automation framework and system.
Developing and applying testing processes for new and existing products to meet client needs.
Acting as a strong advocate for quality in the product development and engineering process including test tooling improvements and automation.
Working with engineers to determine where the bottlenecks are in the existing release process.
Staying up-to-date with new testing tools and test strategies.
Requirements:
Bachelor degree or college diploma in computer science, computer engineering or related field
Fluent in English
5+ years of hands-on manual and automated testing
Experience testing on mobile and web platforms.
Experience working in an Agile environment with rapid iterations and releases.
An understanding of software design principles, patterns, algorithms, data structures and multi-threading concepts.
Passion for improving code quality through interaction with the development team.
Other information
Company Address: 595 Burrard Street, Vancouver BC
Term of Employment: Permanent, full-time
Wage Range: CAD $105,000 to $120,000
Benefits Package: This position is eligible for health benefits (dental plan, disability benefits, health care plan, paramedical services coverage and vision care benefits), long-term benefits (life insurance), and other benefits (learning/training paid by employer and wellness program).
Contact Email: hr@binance.US
Binance.US is an Equal Opportunity Employer. Our mission is to give Americans access to a broad array of digital assets, and we thrive because of the diverse and inclusive team that we are building. We do not discriminate against qualified employees or applicants because of race, color, religion, gender identity, sex, sexual preference, sexual identity, pregnancy, national origin, ancestry, citizenship, age, marital status physical disability, mental disability, medical condition, military status, or any other characteristic protected by local law or ordinance.
Binance.US
complies with Federal Transparency in Coverage regulations by providing this link to machine readable files related to the health plans offered to our employees. The machine-readable files are formatted to allow researchers, regulators, and application developers to more easily access and analyze data including negotiated service rates, and out-of-network allowed amounts between health plans and healthcare providers.